Remeber those 3 Foundations for Life & Business!
We believe that everything starts with understanding, accepting and following the fact that

WE ALL ARE HUMAN BEINGS.

Do You want to live a life feeling good, fulfilled and happy, and at home and at work? Of course. You are aware it requires efforts and actions, right? You also know that everly long-term activity has it's foundations, background, purpose, start, cornerstones. For both, Your personal development and for growth of Your team, AS WELL AS FOR YOUR CLIENTS, the following are the most important 3 Foundations to understand, accept, master and strive for – at work and in private life:
UNDERSTAND AND ACCEPT: PEOPLE
Know Yourself. And other people. Your people. Your clients. Ask 'Why?' people behave that specific ways. Know the reasons. Accept talents and weaknesses.
GET STARTED
ACKNOWLEDGE AND ACT: A JOURNEY
Look for Your life Purpose. Dream Big. Plan next goal. Act on them. New goals appear. Do not look behind. Continue going forward. Enjoy the journey. Help others in their goals.
GET STARTED
LISTEN AND FEEL: CHERISH RELATIONS
Learn to listen. Develop Your empathy for Yourself and others. Understand people's 'Why?'. Build good relations. Listen to other people first. Think long-term. Never stop.
GET STARTED
Portfolio of Selected Services
We propose lean tools and methods that improve: managers becoming Leaders + management tools + digital marketing + project management + better [sales] results: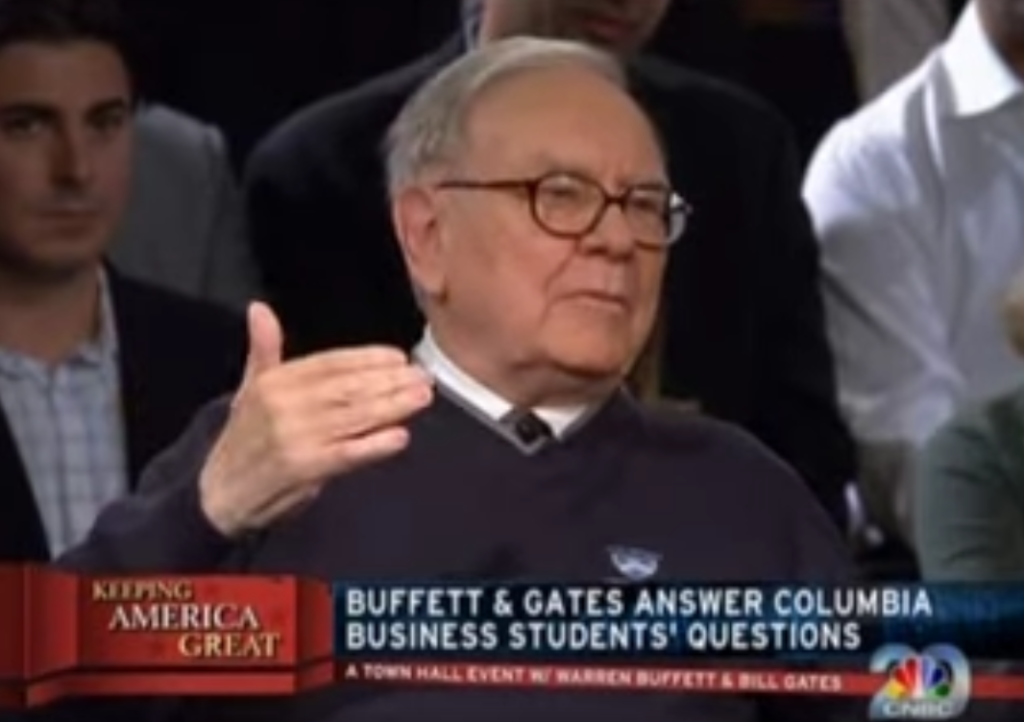 Learn communicating skills, especially public speaking! You can improve You worth by 50% just by improving Your communication skills, especially the public speaking. Do You follow that advice?
Więcej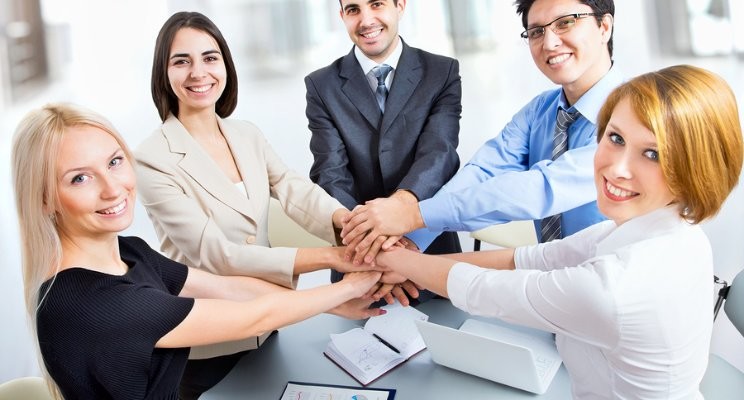 I like this conclusion – test never show the full complexity of a human. What do you think? R. Written by Luke Winkie, https://goo.gl/v6uuGa Why is it so popular? Are[…]
Więcej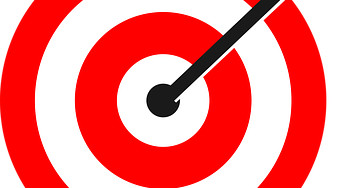 Relationships are one of the most important elements of a healthy and happy life, including success at work, especially among the leaders [not to mention managers…]. LISTENING is the most[…]
Więcej
Let's talk about Your needs and goals.
+48601355328 +32499100644
Have A Good Life
You Are Worthy!



BENEFITS FOR YOU AND YOUR TEAM
Minor changes in performance bring BIG benefits. To Your: actions, team, projects, company.
Everyone can do better. Everyone: You, Your team and company. It's only up to You to make those small changes that bring big effects in long-term. Arrange these "small changes – BIG RESULTS" well – use simple and effective methods of team management:
WE ARE HUMAN BEINGS.
Be a man, not 'a boss'. We are humans. And let others to be themselves. Understand your people, each one individually. You will work better together.
VALUES AND GOALS.
The leader is responsible for 'good and bad'. Use common values. Clear and stable rules. Motivate people. Develop clear vision and goals – for companies and each person.
FOLLOW PEOPLE'S NEEDS.
Empathy towards people in the company and customers. Motivated employees. Better response to customer needs. Satisfied customers.
COMMUNICATE BETTER.
Unambiguous messages. Open discussion. Positive thinking. Joy from action. Increased sales. Better managed projects. Higher profit.
TRUST PEOPLE.
Approach others as You would like to be trusted. Allow their actions. Let them develop. Accept mistakes. Support learning-by-doing.
TIME IS MONEY.
The leader listens first and speak last, briefly. Meet for a purpose. Brief meetings. Activities without wasting time. Quick reactions for the client.
HOW DO WE ACT?
How
do we change for the better

Your Team, Your institution?

Some managers are brave. And some make this decision out of fear. Usually they already know that the moment when external help is needed will come. Although they do not want to acknowledge that they will not always be able to see problems coming. Because the latter often are results of the actions of those managers. It is normal for them not to notice – this is how the human mind works.
But sooner or later every manager, every team, every institution will find itself in a difficult situation. And then managers are forced to make a decision to seek help from an objective consultant/mentor/coach [however we call such a person].
Is it better to avoid such a difficult situation? Maybe it is better to ask for help earlier?
When a manager decides that he or she would like to receive help, we organize 2-3 meetings at which we specify "What is the situation, what do we want to achieve, what needs to be done?". After setting the original goal and schedule of actions, I start with meetings with the managing managers, group meetings and separately. I need to know them: style of action and management experience, motivations, fears, strengths and weaknesses in relation to their functions.
I talk to all people in the team. Honestly, painfully but confidentially. On this basis I prepare recommendations for managers what needs to be changed in existing activities and what is new.
I observe all elements of the team's activities – from vision to the smallest procedure. I "soak" in the style, character and climate of the team – so that the proposed changes fit this particular team.
After completing the analysis phase of the existing situation, I update with the client the original plan and schedule of actions and a list of expected detailed effects.
And I get down to action – with the predetermined benefits for the company and its people as the main objectives of my action.
For managers, I act as a Consultant, Mentor, Coach or Coach – depending on their needs, the situation we have identified earlier. The team members use the methods that are right for them. In this way we first change the so-called Mindset – we remove the resistance to change, increase confidence in the positive results of the actions taken and the good future of the team.
I use all my experience and knowledge – adapter to each company and person. I use experience resulting from the mistakes I once made as well as from effective actions. Apart from suggesting what can be improved, I help to create or create better effective tools tailored to the specifics of the institution/team.

And one more thing – I apply the Leonardo da Vinci principle – "Simplicity is the ultimate sophistication". Nowadays they call it "lean approach".

Improve Your Team, Reach Good Results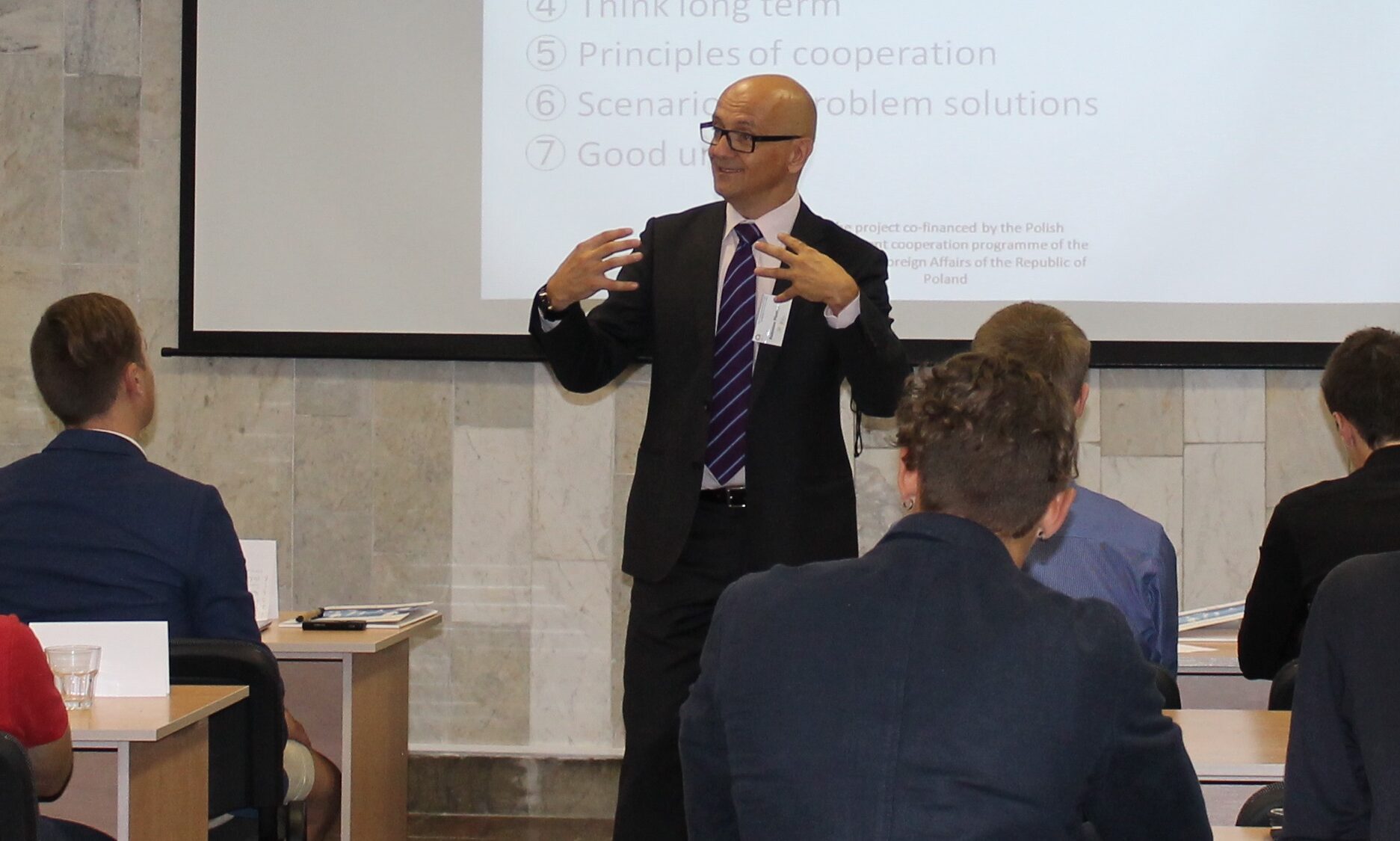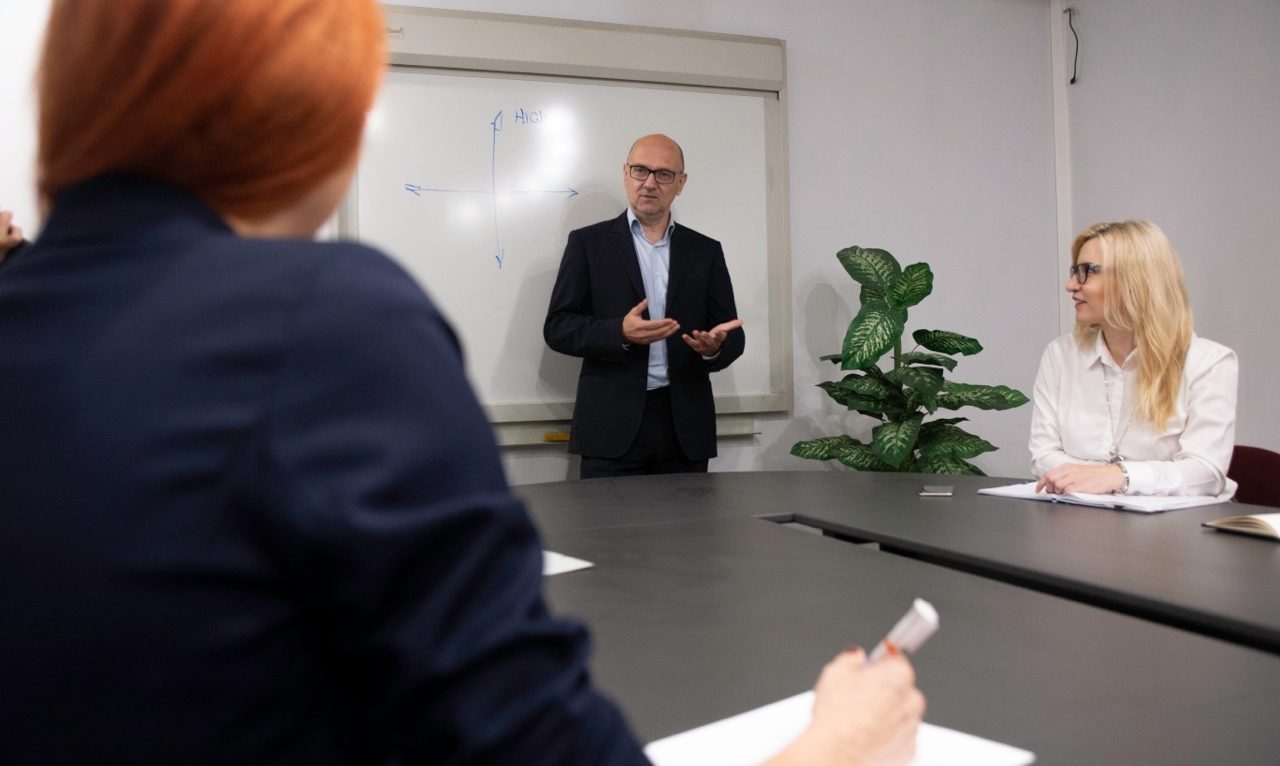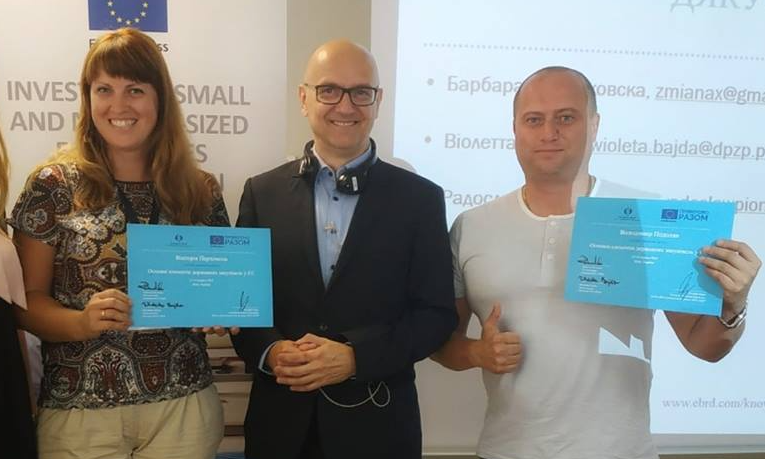 Benefits for You and Your Team
You, The Leader, will be happy if You achieve those:
ENGAGED PEOPLE
Smiling, motivated and satisfied: You, Each person in Your team, Directors & Shareholders.
CLEAR DIRECTION
Mission in hearts. Joint objectives. Focused on goals. Enjoying joint journey
CULTURE OF GROWTH
Implemented common Values. Team culture. Openess. Innovativeness. Fun. Trust. Empathy.
COMMUNICATING
Trust. Open. Honest. Clear. Non-jargon. Focused. Time-saving. Efficient tools and methods.
EFFICIENT PROCESSES
Planning methods and tools. Human Capital approach. Focused sales methods.
TANGIBLE BENEFITS
Good Profits & EBITDA. Motivated You. Developing staff. Happy Shareholders. Returning Customers.
Share Your problem – we'll find solutions and plan Your actions.
Rado@RadoslawPiontek.com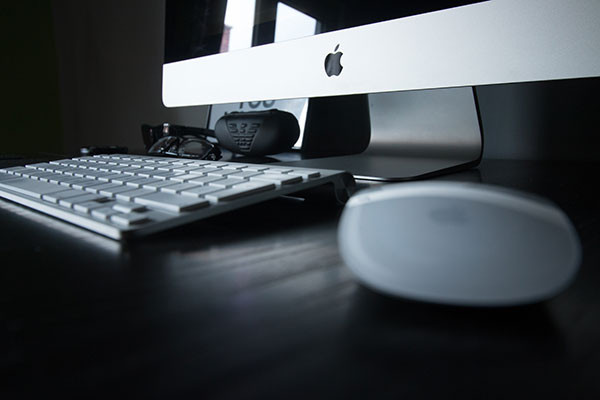 Client Testimonials
Don't take our word for it – here's what some of our Clients say:
Thank You, Rado!






Katarzyna
Managing Director
Your guidance and support have been invaluable to me, and I appreciate the time and effort you put into helping me achieve my goals. I feel more confident and capable as a result of your coaching.
Agnieszka
Corporate Experienced Lawyer
Thank You for your patience, good guidance and for leading my change.




Ewa
Office Director
Radosław has a lot of energy and a positive approach that is visible in all his professional behaviours.




Klaus
Head of Unit
Happy Institutional Clients
These customers, and others, have benefited from experience, knowledge, ideas and jointly developed yet implemented solutions: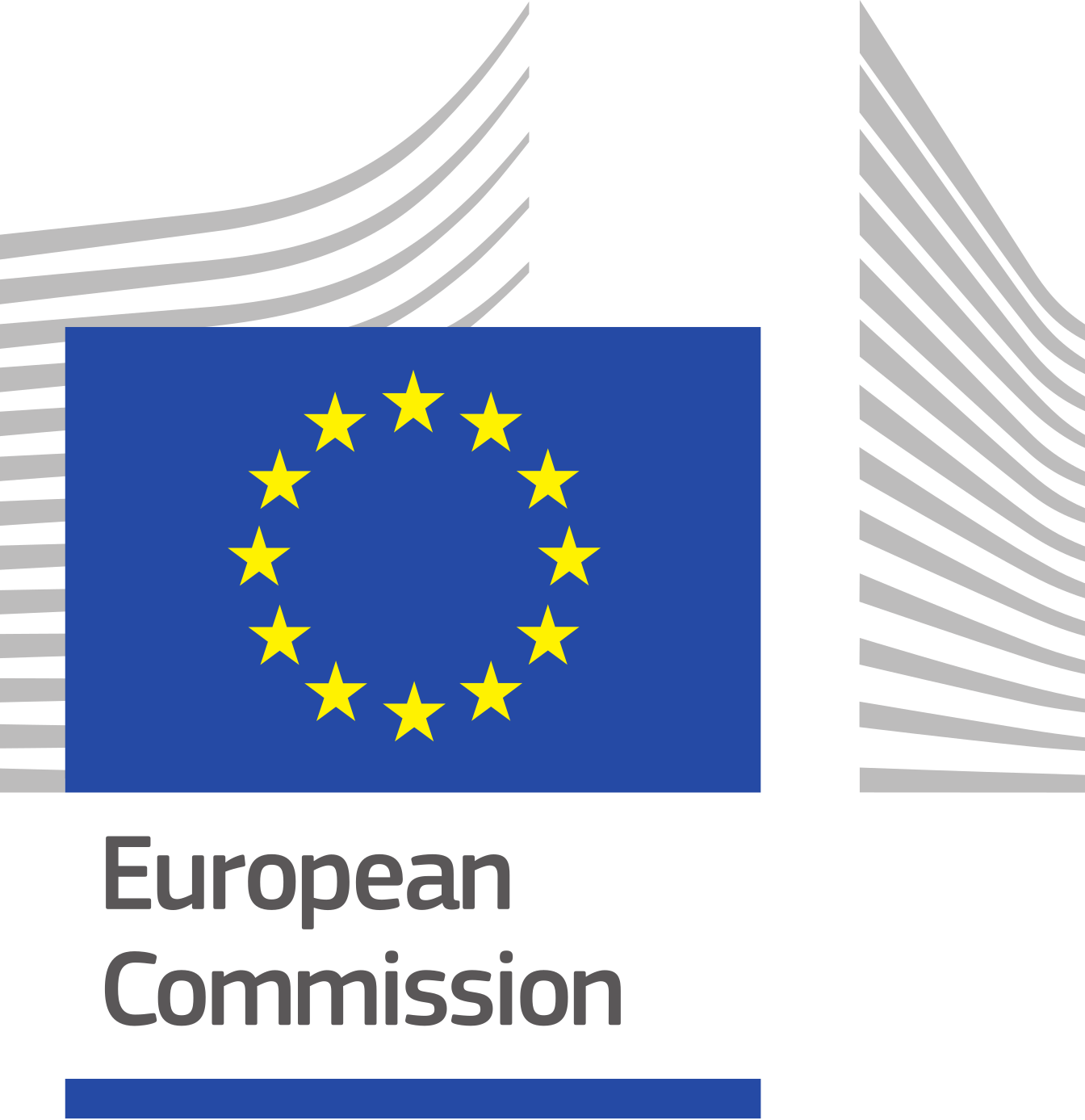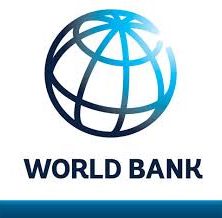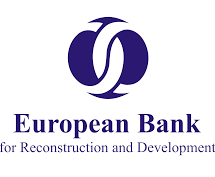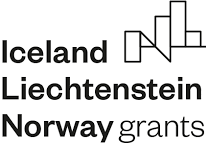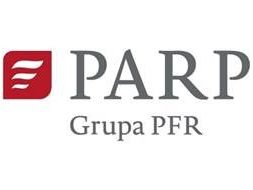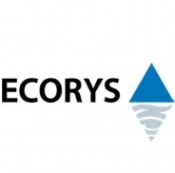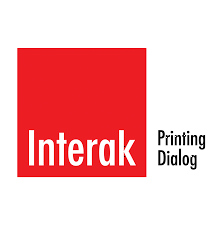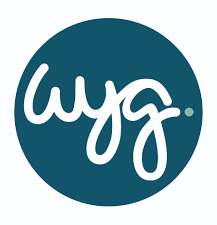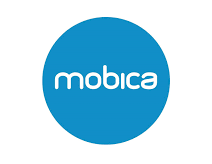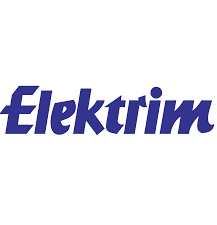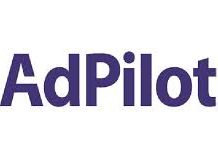 IN PEACE WITH YOURSELF
As You understand why and how You developed in the past, especially during childhood, You will feel relieved and accept what Your life will bring. Have that inner smile.
ACHIEVING YOUR GOALS
As You get knowing what You can give to the world, You plan next goals. And You enjoy going through life journey, with new goals appearing while previous are achieved.
HAVING GOOD RELATIONS
Listening is one the most difficult virtues. Once You achieve it and understand 'why' people behave certain way, You build fair, open, long-lasting and happy relationships.